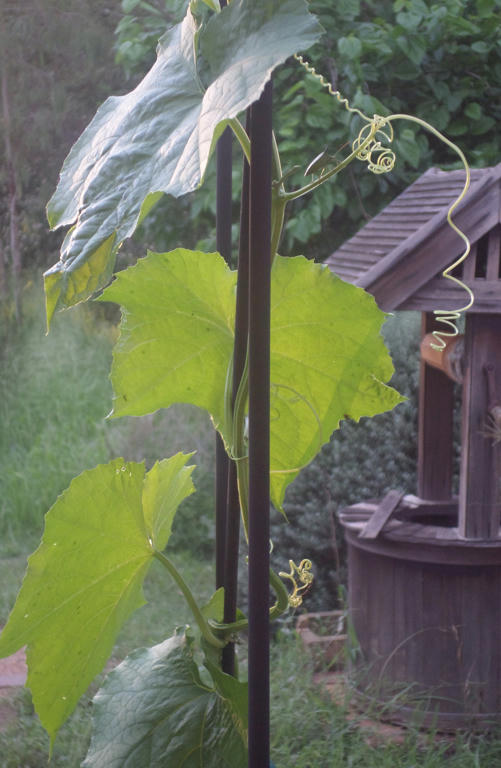 Luffa's
It's three months into the new year, and I've reopened my blog.
Why?
Because we're not moving. Bet you weren't expecting that? Well, neither were we! It was a done deal as far as we were concerned. But then life happens and changes the way we look at things.
Every reason which was important for going, turned out to be manageable where we were. Not easy, but still manageable. The main change of heart came when my husband decided to switch careers recently. Only it would involve several years of studying, training and practical experience to get there.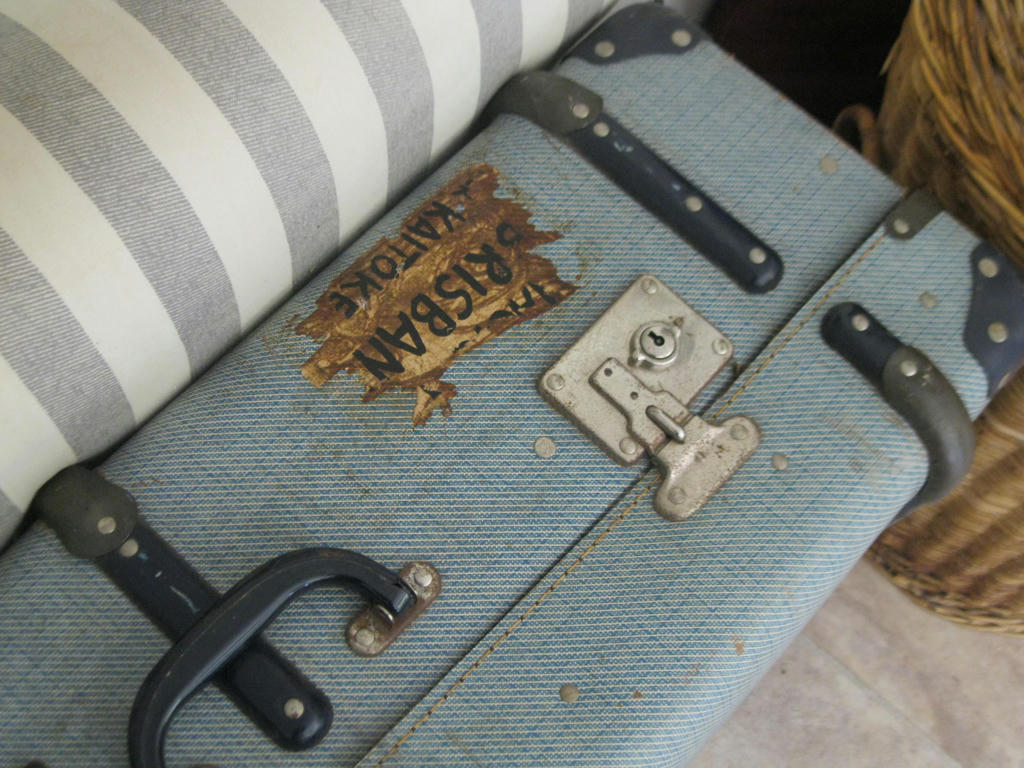 No more suitcases
Such a large alteration on top of getting resettled, would be even more challenging for our family. We decided we weren't going to wait another year changing careers, as that is how long it would take to move and resettle. David is hitting the books and computer to make that new change today.
While away from this blog though, we've done a few things to the property (progress with Hilltop) plus a few more projects lined up. It all takes time but I look forward to revealing them.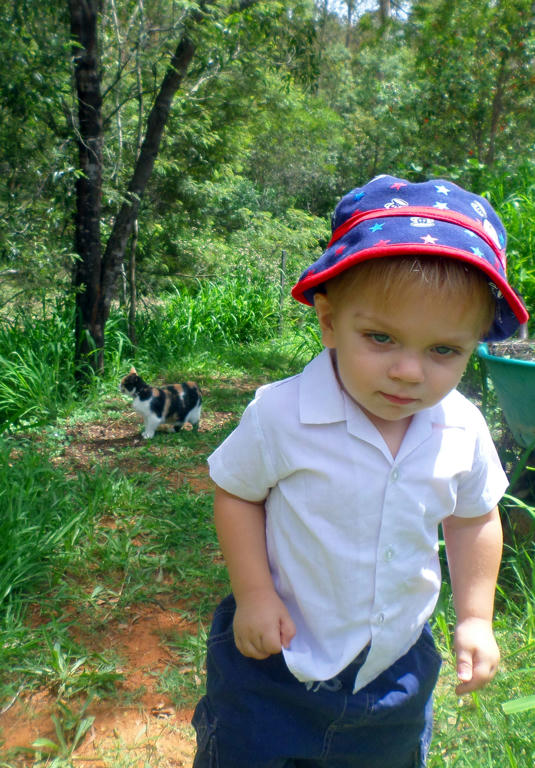 Out for a walk
How long are we going to stay here? It will be eight years this Easter and maybe many more years to come. Our son, Peter, is growing quite attached to the backyard. Our eldest moved here at four years of age, and grew attached to the concrete footpaths we walked every day in the suburbs. Our son though, is growing up and learning the well trodden bush tracks, we walk him through, nearly every day here.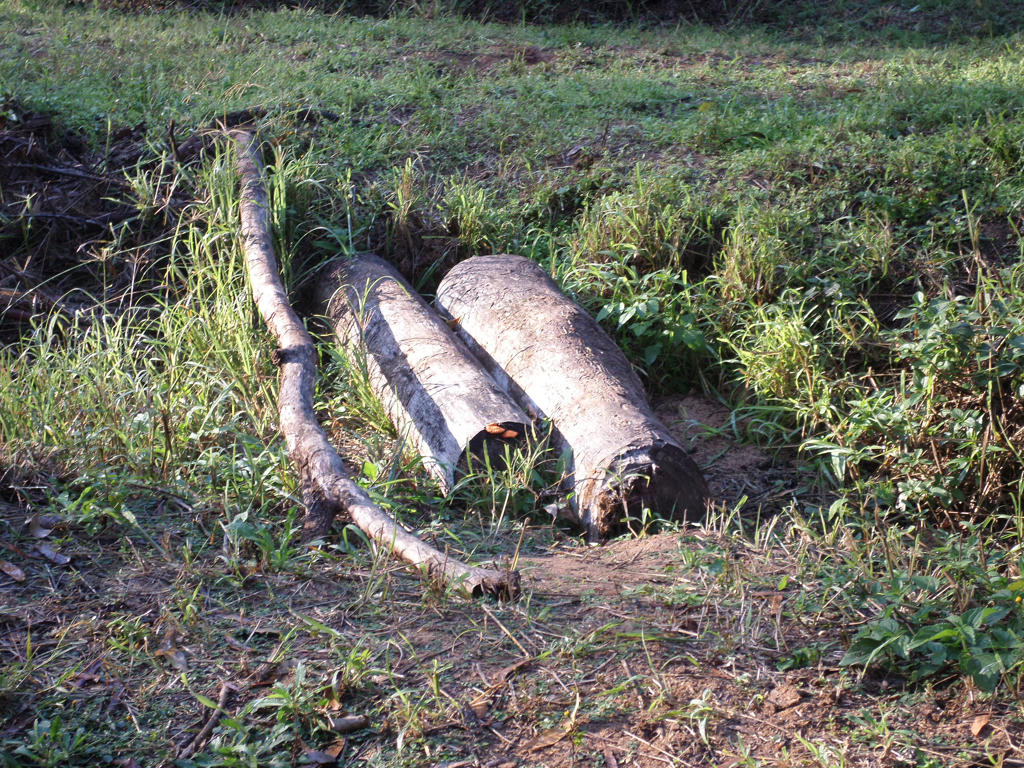 Natural play
He loves to search out and shuffle across the log bridges, and basically yearning to be outdoors as much as possible. So comfortable with space is he, that he wants to do everything by himself. Fearless.
I don't have a crystal ball, but I'm fairly certain we won't be moving for a while. There would've been many new opportunities to enjoy in the city, but I'm also quite relieved we're staying. It's not an easy life here, but it's what we know and I guess, ultimately, what we love.
Truth be told, we had to disengage from this place while considering moving and that was torture. I'm glad we don't have to go through that any more.