With our new pond project, we thought we may need help with sealing, because this particular area is known for its sandy-loam soils. Our pond is right on the edge of a (formerly) active gully, so it has collected quite a bit of silt over the years.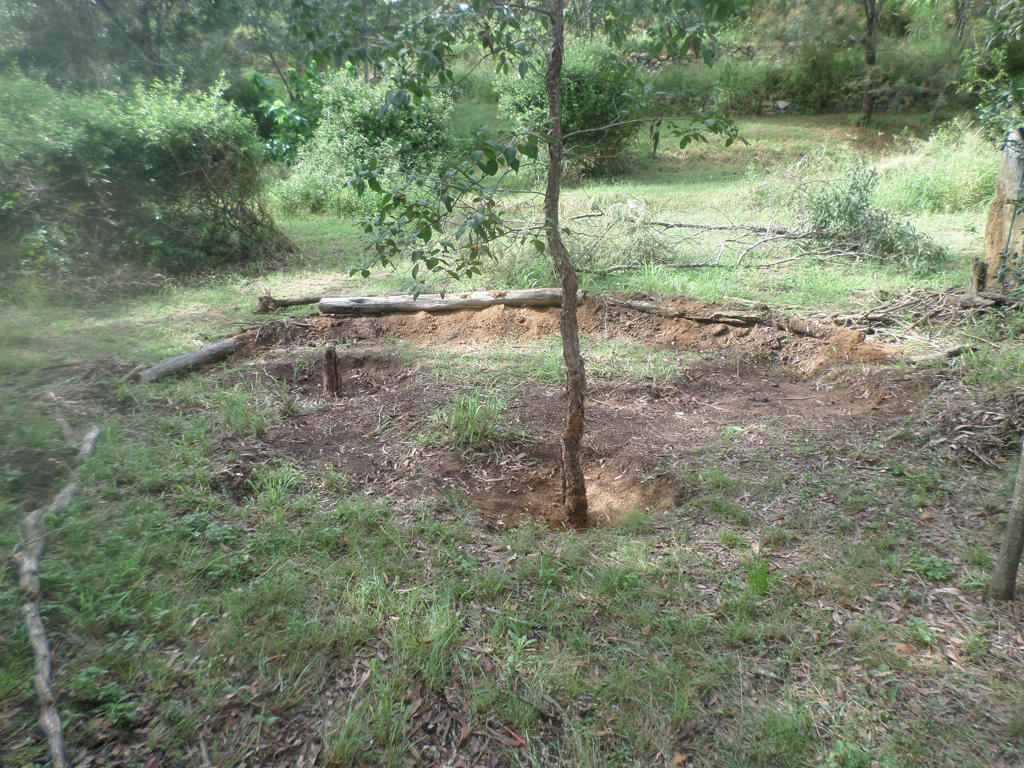 Project to date - logs roughly mark pond
We aren't fans of pond liners though, not least because of the toxicity in manufacture and price, but also because we know nature has been sealing ponds very adequately, for a very long time. We just had to learn the process of how to do it. So began my research for knowledge.
First,
this link
has a thorough discussion on the topic of "gley" or "glei" if you're speaking Russian. Which is just the layering of biodegradable material over the surface of the pond. It creates anaerobic conditions which mats together, or seals the pond. I've seen this done naturally in our middle swale, thanks to the pigeon peas I planted above them.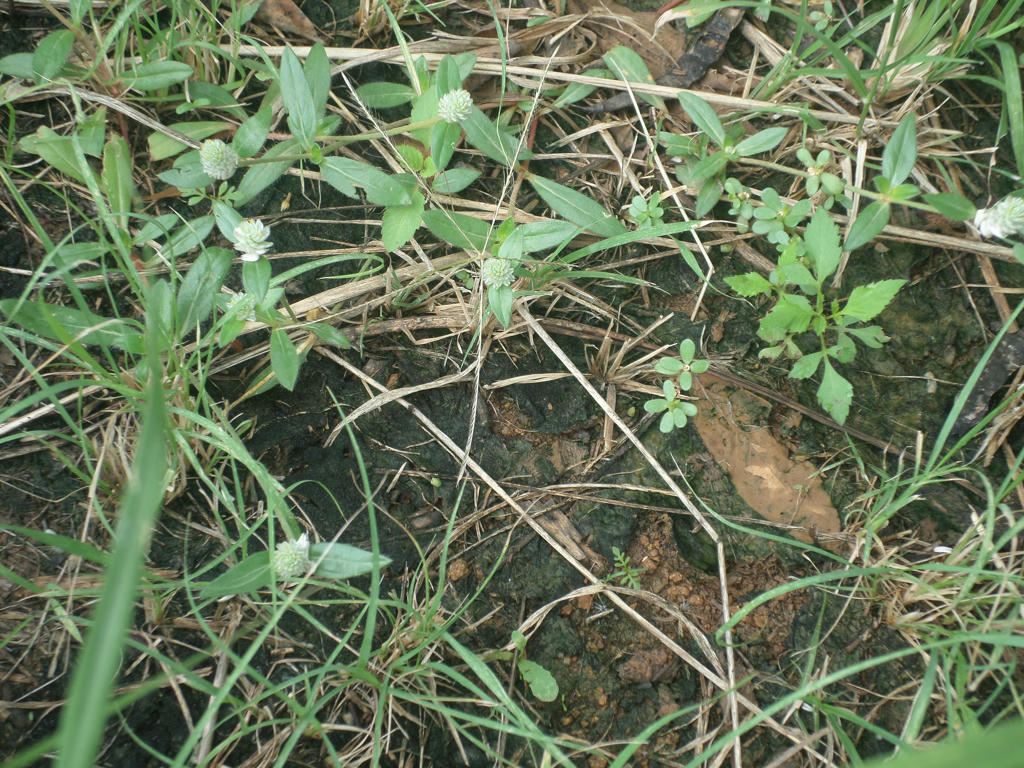 Natural swale seal
They dropped their leaves and when they broke down over several seasons, eventually made a black-green slime. I had no idea at the time, this was nature sealing our swale. Yet its very distinctive, where the organic matter fell, the swale holds water. Where it doesn't, the water sinks through.
But I really like Sepp Holzer's approach to pond lining - just add pigs! The way pigs agitate the water with their hooves, they compact the soil particles regardless if the soil has clay or not. Sepp imitates this process, with the use of a excavator bucket on machinery. We won't go that route ourselves, but if you want to learn more about Sepp's techniques, visit
this link
.
For pretty pictures of ponds, using Sepp's techniques, see
this link
. You may find more information by clicking on the images.
We will probably start by adding lots of organic matter to the surface of the pond, once its dug and plan to have some deciduous trees nearby to continue the process.