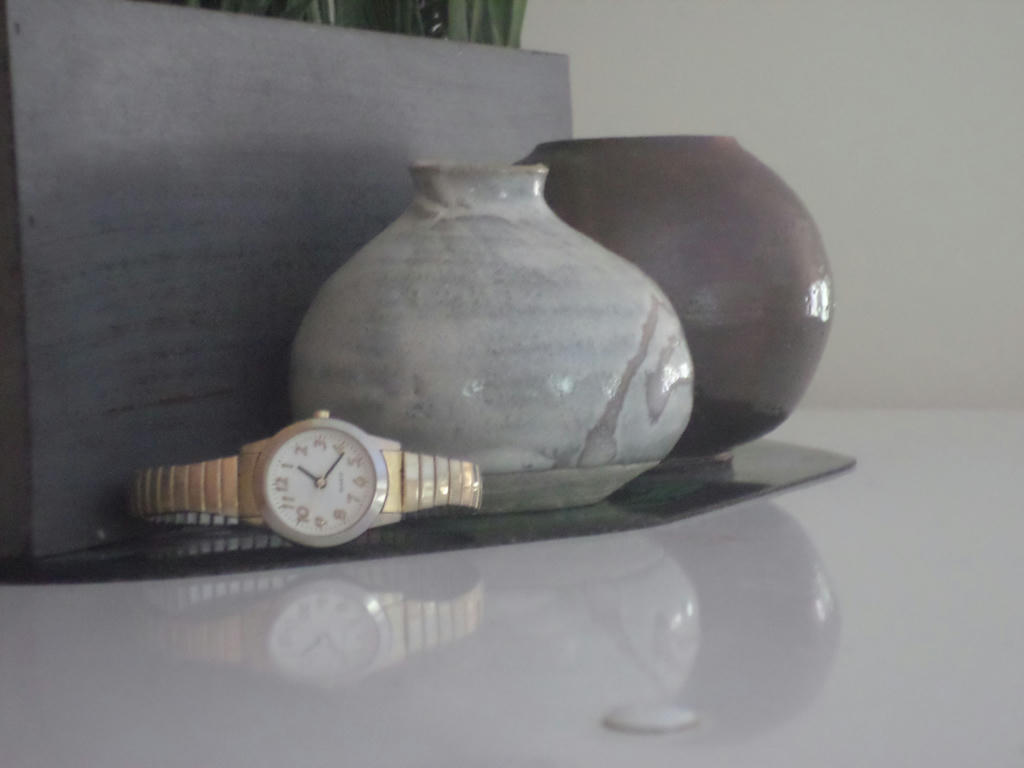 I feel I need to come clean with some aspects of my nature, because sometimes it can get the better of me. Perhaps your own nature, sometimes gets the better of you too? When that happens, we tend to make decisions which are relatively short-term. What we think are solutions, can also become distractions from seeing the bigger picture.
What has been eating away at me since late last year, and my husband too, was a sense of inadequacy. Life was really chucking on the challenges and we had limited reserves of energy to deal with them. Both in our early forties now, we're suddenly feeling the physical struggle to get things done on the property. Raising a toddler and a teen at the same time (with different needs) withdrew more physical and emotional collateral from our reserves. Then the two cars constantly played roulette with our bank account, and the income situation kept changing.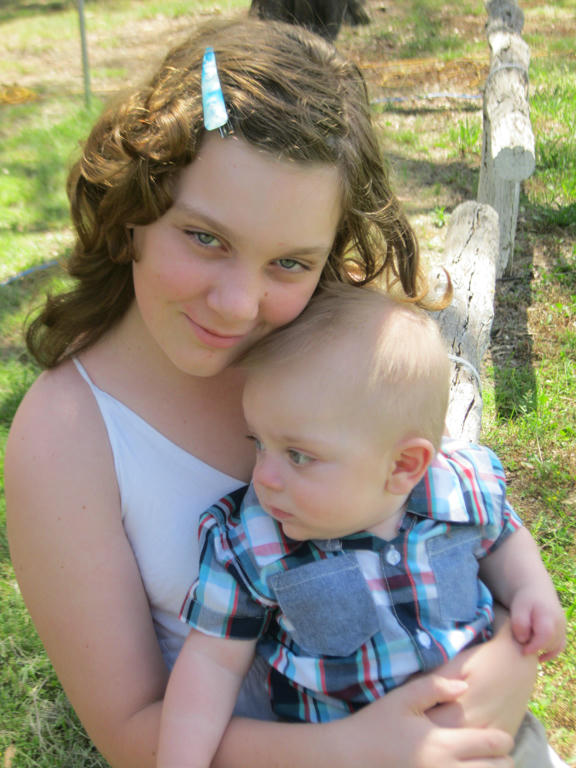 We love our two kids
Many things to juggle at once, can make anyone feel inadequate. That wasn't the problem though. It was doubting ourselves and our life's purpose in the process. When we struggle for strength to get through our day, we send ourselves the message - are we strong enough? When we try to be mature examples for our children, and fail - we tell ourselves we're bad parents. The broken cars, the disappearing income, add a whole list of usual suspects and we were feeling like we'd never have what it takes.
That's the aspect of my nature, which needs to be given a reaffirming nudge, and sometimes I forget to do that. The best way I have found, is to do something which adds purpose to my day and actively affirm it to myself. Even if that just involves wiping the kitchen bench. As I'm wiping, I remember all the effort it took to get here, to eat and make mess in the first place. I consider the water in our full rainwater tank, as I rinse the dishcloth - and the quiet time, knitting the
dishcloth
in the first place.
It's not that I am to overcome and defeat my struggles, rather its acknowledging I'm present in them with more than just self-doubt and inadequacy. Sometimes I think its my duty to escape hardship, and I'm somehow failing if I can't. I'll spare a whole rant about consumer culture, but instead, think back to my family history and realise what exceptional people they were, through harder times than these.
I have some stories to share about my farming family history, and what those childhood memories mean to me now. I think they're important. Especially to staying the course. Doing the right thing sometimes involves a knee to the ground, and bowing ones head in happy humility. Those are sometimes the best memories to make in life, even if they are the hardest ones to live through.