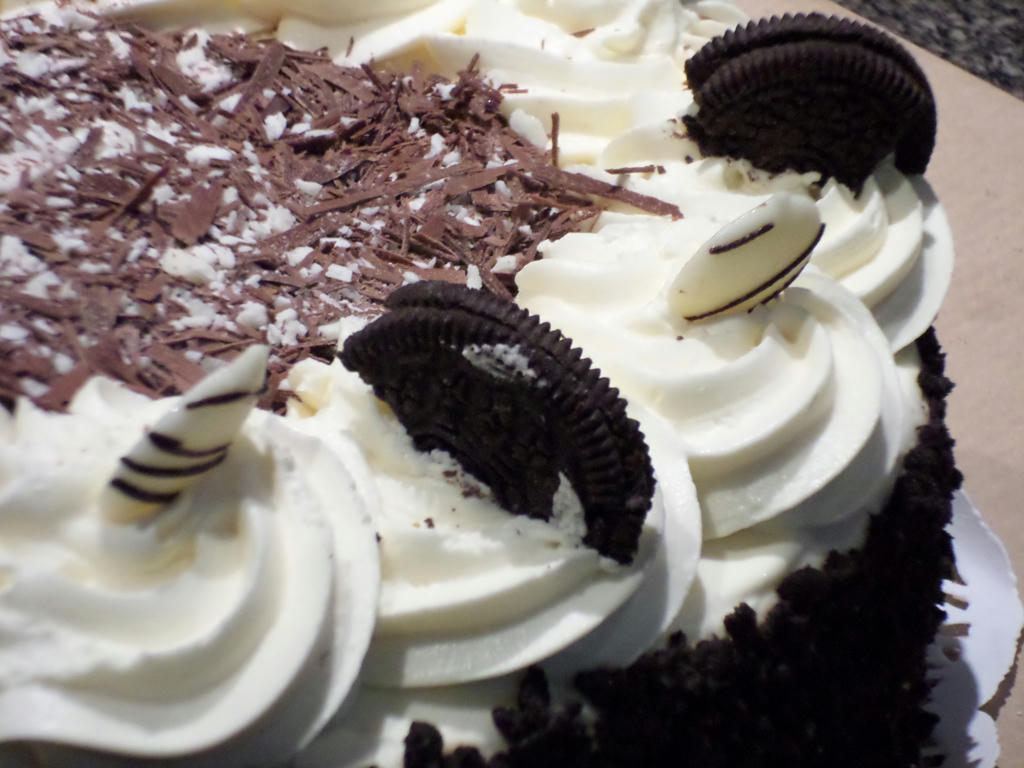 A certain young lass, celebrated her 12th birthday, yesterday! She got to select her own cake from the Cheesecake shop (Cookies & Cream torte...shhh) and it was delissimo! She received a Manga comic book and Bobble-head figure, from one of her favourite Anime series (at least I think its Anime) from us.
At one point, both our kids were sitting on the couch reading their favourite books, and we had to pinch ourselves. Two readers! Ten years apart and still able to share something special.
The whole day was incredibly special, in fact. We immersed ourselves in family time (a rarity) even grabbing an afternoon stroll between lunch and cake!
Our little man's birthday, is just a few weeks away now. Our two treasures, both born in May.