So a couple of days ago, it was my birthday. Two decades, plus one! Is it just me, or do the cakes get smaller, the older you get?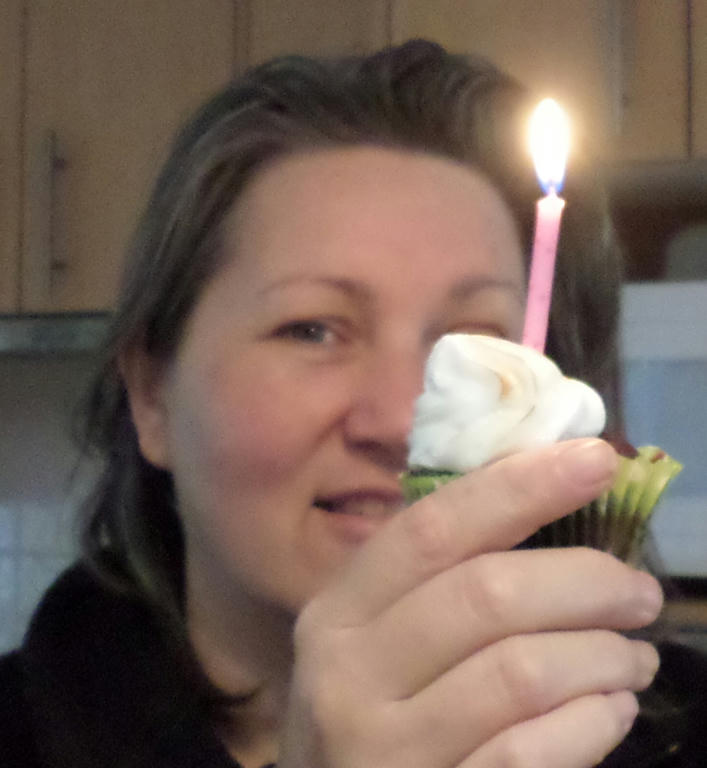 Well, that's probably a good thing too!
If I could turn back time, I would stay to myself - be exactly who you are. You're a plodder and a dreamer - you've tried being other things but it never stuck. You'll move a few mountains of dirt, you'll live 26 years with diabetes and have those two children, you never thought you could. Not to mention, the guy who you thought would never find you attractive, will want to hug you every day and fall into bed, right next to you, every night.
The cakes might get smaller, but my appetite for living, will only increase with age.
If you could turn back time, what would you say to yourself, to address any fears you might have had back then?